Tactics-based engineering management consulting
We know how to build long‑lasting software.
Unabridged Software specializes in creating robust products that are easy to change over time.
See what we've made
Read how we do it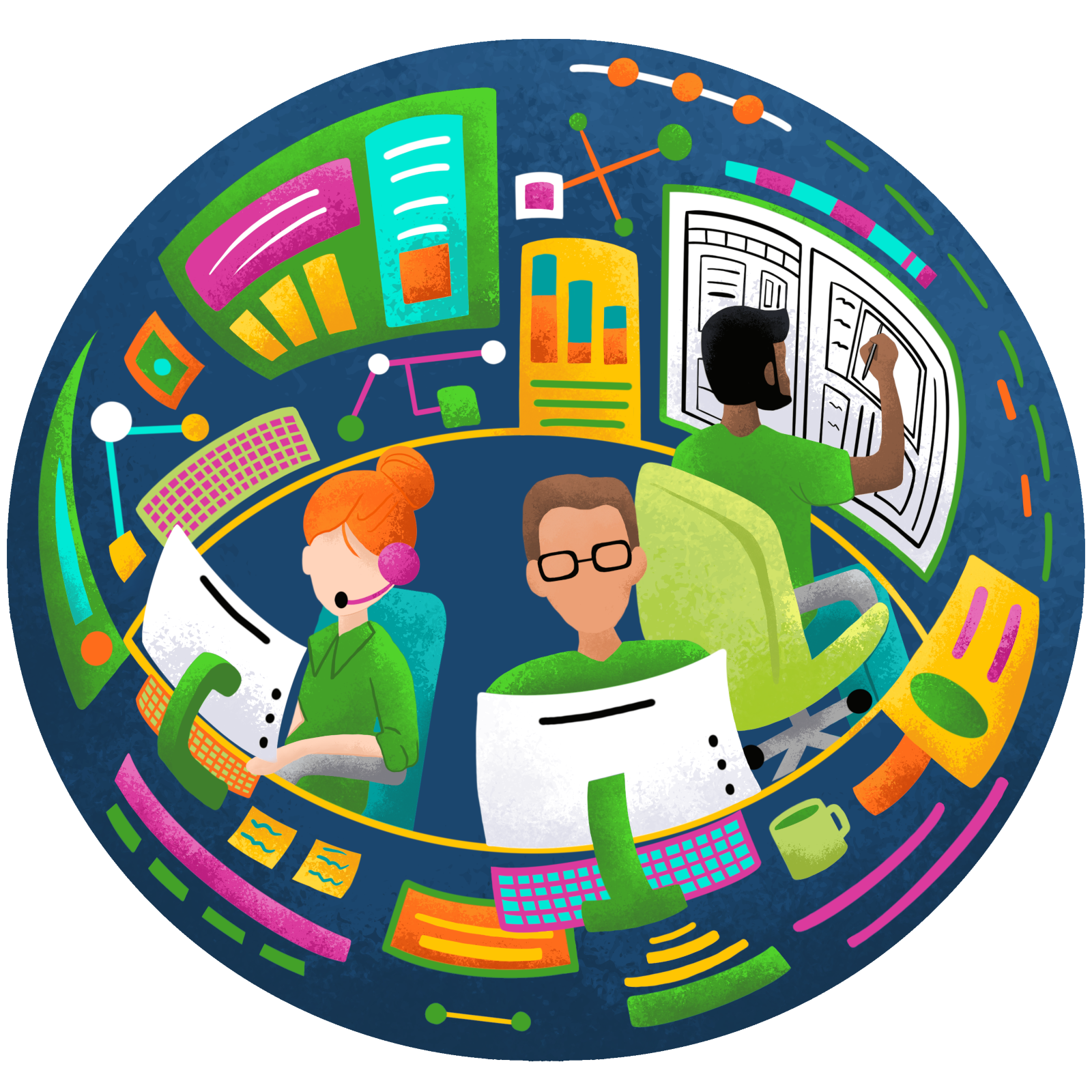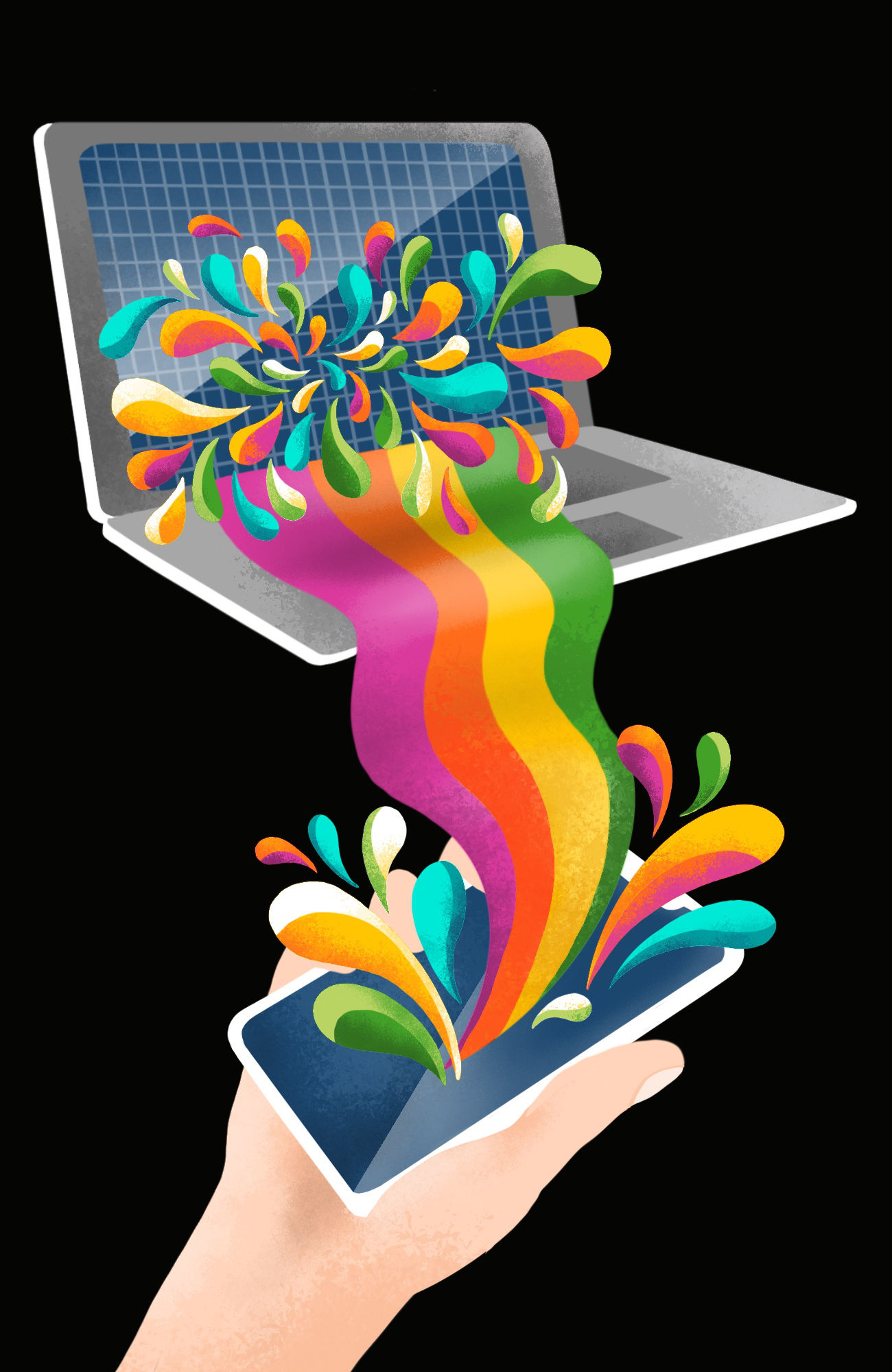 We know how to build solutions optimized for longevity
We've built exceptional software with our clients for almost a decade. Along with developing web applications, we take pride in creating processes that help our clients execute sustainably over the long haul. Our service offerings help move the needle for companies large and small.
Learn about all our services
Engineering Management Consulting
We can help your team improve its hiring, onboarding, mentorship, and retention practices.
Grow your team more effectively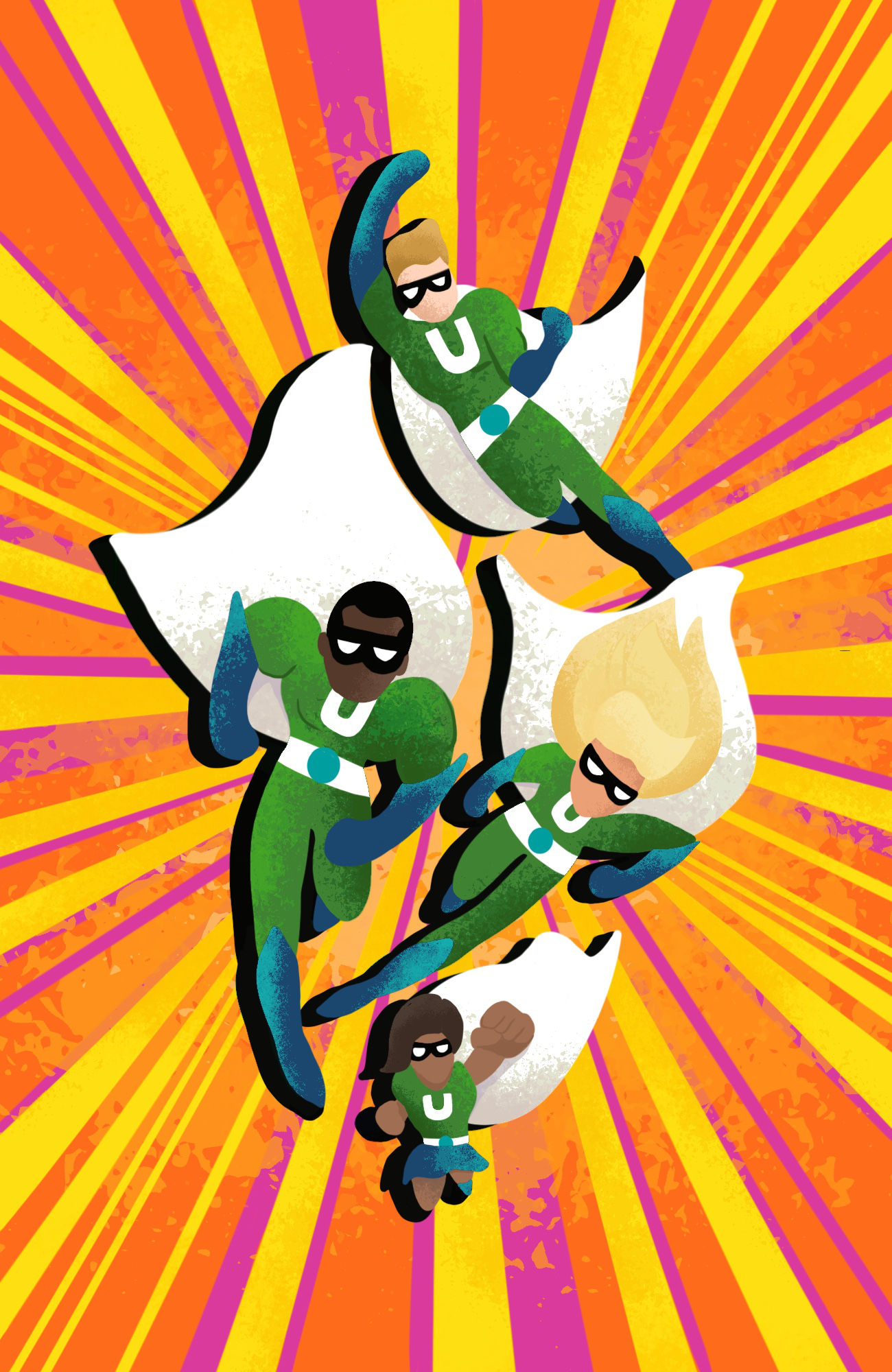 How We Work
We value long-lasting relationships and think of our clients more as coworkers. Working in tandem, we code, test, and ship features with daily or weekly updates along the way.
Our developers have deep and broad expertise from wide-ranging industries including payment processing, e-commerce, publishing, entertainment, advertising, IoT, agriculture, and insurance.
Developers not solely assigned to your project are nevertheless available for collaboration. As a client of Unabridged, you have access to a wealth of knowledge. Hiring Unabridged Software is a super power for your dev team.
How we like to work:
In 1-2 week iterations
At a sustainable pace
Using test-driven development
Shipping with continuous integration and deployment
Communicating openly and continuously, through chat, voice, and video
As colleagues that trust each other
In small teams with well-defined leadership
Using tools like GitHub, Slack, Jira
Chat with our founders
We at N2 Publishing view Unabridged Software as a trusted advisor. Because of their advice and expertise, we avoided a costly rewrite, improved our technical infrastructure, built entirely new systems to facilitate new business, and solicited advice for internal technical hiring.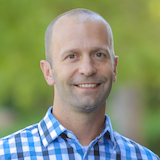 Jim Hall
COO, N2 Publishing
Working with Unabridged Software met all of our expectations, and more. Drew responded to our requirements and changing business needs, providing guidance and insight. Nothing was too big an issue and we were able to develop and implement some much-needed features as well as work towards future proofing our system.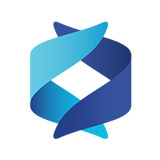 Mick Madison
SolidTrust Pay
Let's work together.
We'd love to work with you. We've worked on all sorts of projects and built expertise across various industries.
Our goal is always to empower our clients for long-term success. We improve our own processes regularly and share our findings openly.
Let's build software together